My Team
Mark has been with Northwestern Mutual for over 27 years working with clients to establish prudent and effective financial strategies. By preparing a customized analysis for you, Mark and his team will create a financial plan designed to optimize your resources in line with your most important financial objectives. We integrate insurance and investment strategies to prepare for the expected and unexpected. Our comprehensive approach addresses multiple areas of concern such as retirement planning, multi-generational wealth transfer strategies, estate planning, and strategies to help minimize tax liabilities.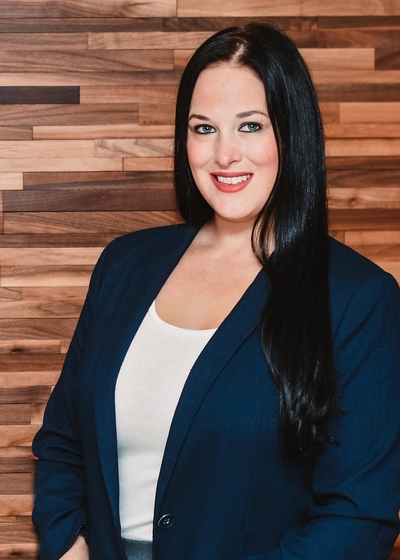 Meggen D Illingworth
Director of New Business and Communications
Office 314-539-0884

Meggen is our Chief Operating Officer. She joined our office in April of 2015.  Her responsibilities include office management, facilitating underwriting for new and existing client's insurance coverages and client services.  As an Associate Wealth Management Advisor, she is also qualified to provide service and answer questions regarding investment accounts.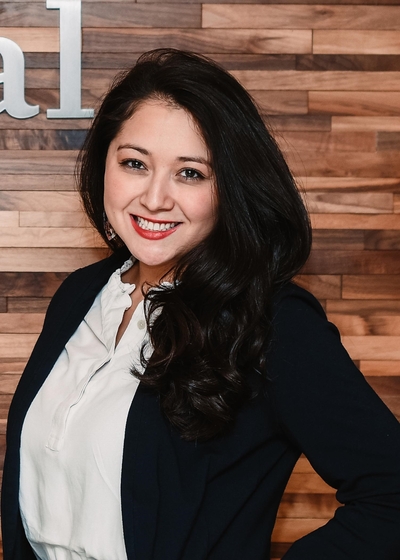 Megan K Williams
Financial Planning Analyst
Office 314-539-0866

Megan is our Financial Planning Analyst. She joined our office in August of 2019.  Her responsibilites include preparation of client reports, analysis and design of multiple planning scenarios, coordinating client meetings, online access assistance, and client services.  Megan works to enhance the client experience by being attentive to your questions regarding insurance coverages and investment accounts.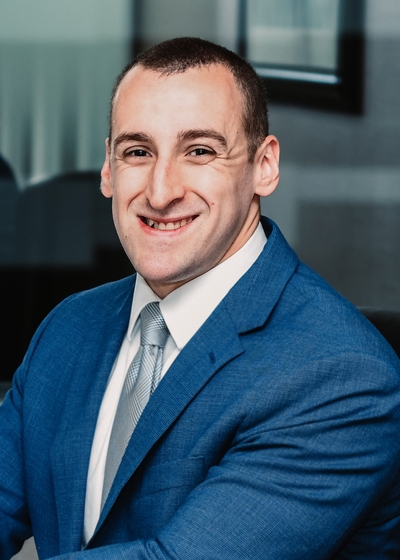 Kyle LaRocca
Associate Wealth Management Advisor
Office 314-551-7103

Kyle is our Director of Investment Services. Kyle joined our team in February of 2020.  Kyle's primary responsibilities include investment service, coordinating investment transactions, establishing investment accounts, and portfolio management.  He also works to assist with fund research, market/data analysis, and the development of our investment portfolios.