My Team
Mark has been with Northwestern Mutual for over 20 years working with clients to establish prudent and effective financial strategies. By creating a unique planning analysis for you, Mark will design a financial plan that is tailored to your needs and allows you to realize your dreams for retirement.
Together, we stand committed to providing the best customer service possible. If you have a problem or need assistance at any time, please let us know.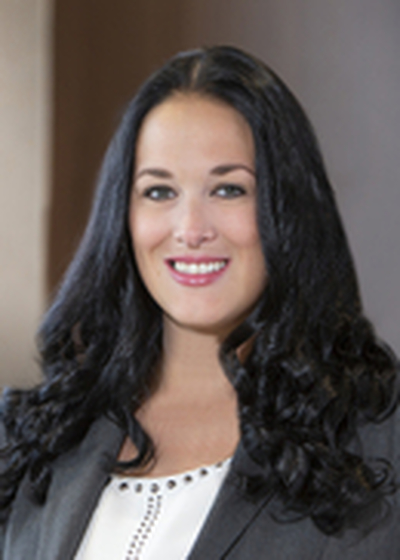 Meggen D Illingworth
Director of New Business and Communications
Office 314-539-0884

Meggen is our director of new business. She organizes our client onboarding process and is our office liaison for all policy underwriting. Meggen will schedule your medical exams, process your applications, and can answer any questions you have regarding your new policy status.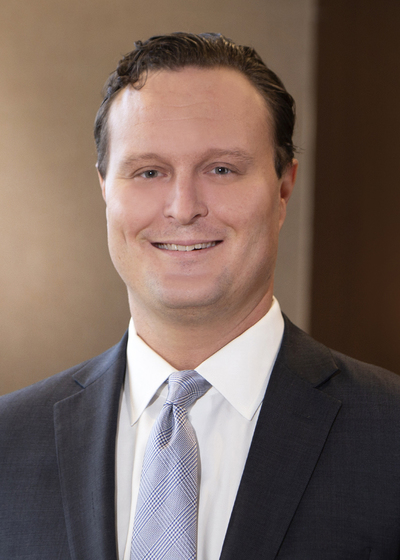 Brandon T Byrd, MBA
Director of Investments
Office 314-551-7117 ext. 1887

Brandon is our director of investments.  He works to manage investment accounts, design portfolio allocations, review market research and monitor investment accounts to most efficiently meet clients objectives.  Brandon is also an excellent resource to discuss any concerns with accounts and share insight to communicate the benefits of our investment management process.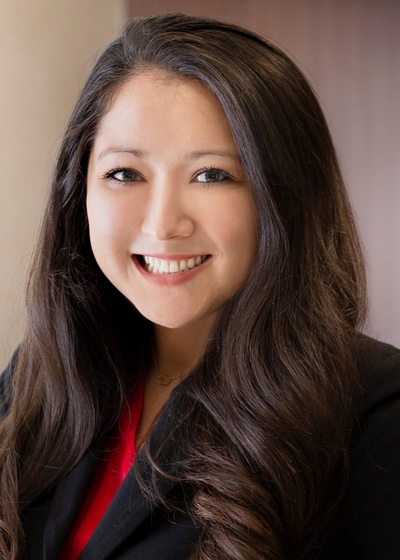 Megan K Godbee
Director of Marketing
Office 314-539-0866

Megan is our client service manager. She can help you schedule an appointment with Mark as well as find the best person on the team to help you with any questions or concerns. Megan hosts all of our client events and she is the person to contact for assistance with updating your information.