Network of Specialists
Through Northwestern Mutual, I have access to a Network of Specialists. We help each other, share ideas and common values, and leverage each other's talents to help you achieve your personal dream of financial security.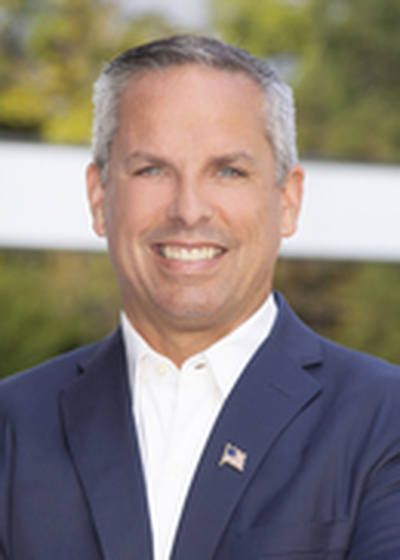 Life Insurance Specialist
Our Life Insurance Specialist guides individuals and businesses in the effective uses of life insurance to help manage risk and achieve a variety of financial security objectives.
Chris brings over 24 years of experience to our team and is the Life Insurance Specialist here at Nothwestern Mutual. He has held this desigantion for several years and coaches our newer representatives to better understand the need for life insurance and determine how this type of coverage can work in conjunction with our clients' overall financial plan.